Helping You and Your Pets
Live a Healthy Life
In-Home Services for Animal Members of the Family
Loving and Caring for Your Wonderful Pets at Home
Meow & Fetch Pet Sitting of Charlotte provides the care and pampering your pets need when you're away from them. Based in Charlotte, North Carolina, our company is owned by animal lovers offering in-home services that are second to none.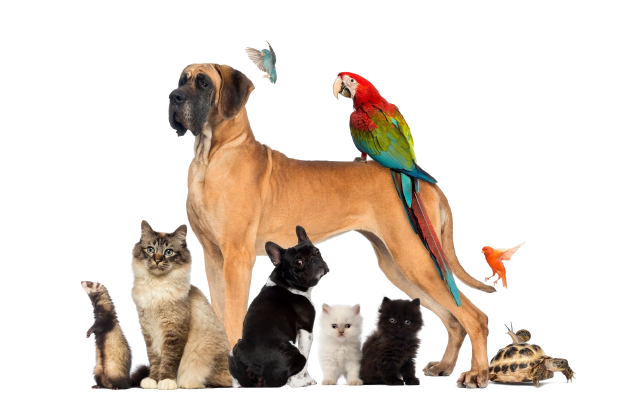 Whenever you have busy schedules and travel obligations, we will be there for your dogs, cats, and other small animals. Have peace of mind knowing that we give them quality care and undivided attention.
Addressing Your Canine's Needs
We understand how important exercise is for your dogs. That's why we provide them with daily walks. We also handle time-sensitive and necessary tasks like potty training for your growing pup.
With our reliable sitters, you don't have to worry about leaving your pets at home. Please connect with us for details about our in-home animal care.