Pampering Your Animal Companions Through Quality Pet Sitting
Whether you're residing in an assisted living facility, handling a busy schedule, or have travel obligations, you can rest easy with our exceptional in-home animal care. We work with various kinds of pets, such as dogs, cats, chickens, birds, wildlife animals, and other small creatures. Our in-home animal care services include: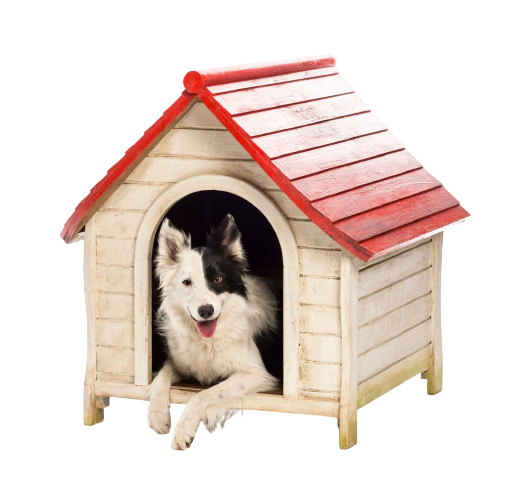 Pets are happier and livelier in the familiarity of their home. While you're away, we will spend quality time with them to ensure that they're comfortable with us. Our sitters will address your animals' basic needs and make them feel loved in each visit.
We take pride in serving various pet owners across Charlotte and surrounding cities, along with Indian Land, South Carolina.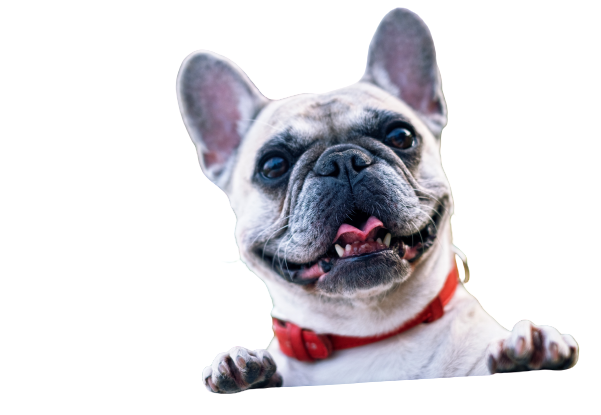 Discuss your animal companion's needs with one of our sitters. If you have any questions, please send us a message today.