Pet Sitters Committed to Premier In-Home Animal Care
For more than 18 years, our team of animal lovers has been providing the highest quality of care for your pets. Count on us to handle their potty training, daily walks, and other needs.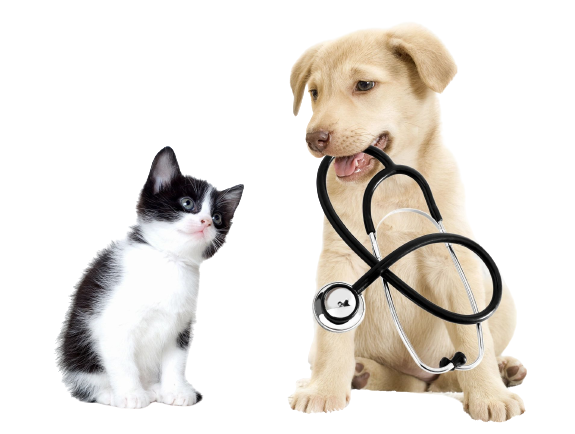 Our compassionate pet sitters practice a high level of integrity and honesty. We prioritize the happiness and overall well-being of your animal companions at all times.
Growing up with a mother as an obedience instructor/breeder, I was always surrounded by a furry pack. Then, I moved to New York City and spent nine years without a dog! Currently residing in Charlotte, I was thrilled to finally get my own pooch, Shiva. We've gone on many hikes around the beautiful foothills.
I've always been the pet sitter for my friends' pets. Now, I'm very excited to become part of the Meow & Fetch Pet Sitting of Charlotte team.
Hi, my name is Wendy. I have been an animal lover my whole life. I spent 20 years as a police officer where I was often referred to as the "dog lady." If there was an assignment involving a dog, I would greet the dog first then let the guys come in. I played with all the strays brought into the station, kept dog treats, toys, leashes, and collars in my car just in case.
When my husband, Brian, and I moved down here, the first thing I did was sign up to be a volunteer at Charlotte Animal Control. We adopted from Animal Control and rescue groups.
Hi, my name is Roni. I have worked and loved animals since I was a girl, and believe me, that was a while ago. I have volunteered with the SPCA in Dallas, Texas in their adoption shelter. I have worked with Yorkie Rescue since moving to Charlotte, assisting with fostering and placement of Yorkies and other small breed dogs. I volunteer at Charlotte Animal Control where I foster heartworm positive dogs until ready to be adopted.
I have taken classes on Temperament Training and Positive Obedience Training. I have also cared for cats, including elderly cats needing mediation. I have adopted several dogs, 13 and older, because I believe elderly animals have a lot to teach and they deserve a loving place to live out the rest of their years. I am currently very involved with working with dogs and cats at assisted livings.
Connect With Our Pet Sitters
For details, please call our office at Meow & Fetch Pet Sitting of Charlotte. We look forward to hearing from you!